NOAA Weather
Habersham County, GA
Last Updated on Jan 20 2018, 8:55 pm EST
Weather by NOAA
Current Conditions: Fair
Temp: 49°F
Wind: West at 3mph
Humidity: 66%
Dewpoint: 37.9°F
Howdy Habersham!
For the first time since 2006, a transit of Mercury across the sun will be visible from North Georgia.
I know what you're probably wondering: What is a transit? A transit occurs when any heavenly body, most notably planets, pass directly between us and the sun. This coming Monday, that planet will be tiny Mercury. Mercury transits happen around 13 times a century (slightly  more than 1 per decade). The last was back in 2006, and the next will be in 2019. However, after the 2019 transit another one won't be visible from North Georgia until 2049!
Transits of planets are quite rare (the next Venus transit isn't until 2117), however they are extremely useful to scientists. Each time a planet passes in front of a star, a bit of that star's light goes through the planet's atmosphere. By measuring the wavelength changes in this light, we can determine a bit about the atmosphere composition. For a long time it was though that Mercury didn't have an atmosphere, but thanks in part to transit observations we know it has a very thin one, comprised of tiny amounts of several elements. This is done a bit with "exoplanets", or planets that orbit other stars.
Also, transits of planets are by far the easiest way to find "exoplanets" as well. As a planet passes between us and a star, it causes the star to get slightly darker to us. With Mercury this will be a tiny change, but for a large planet (Jupiter or bigger)  orbiting close to another star, the change can be somewhat significant. By measuring these drops in brightness we can determine a pretty good estimate for the planet's size.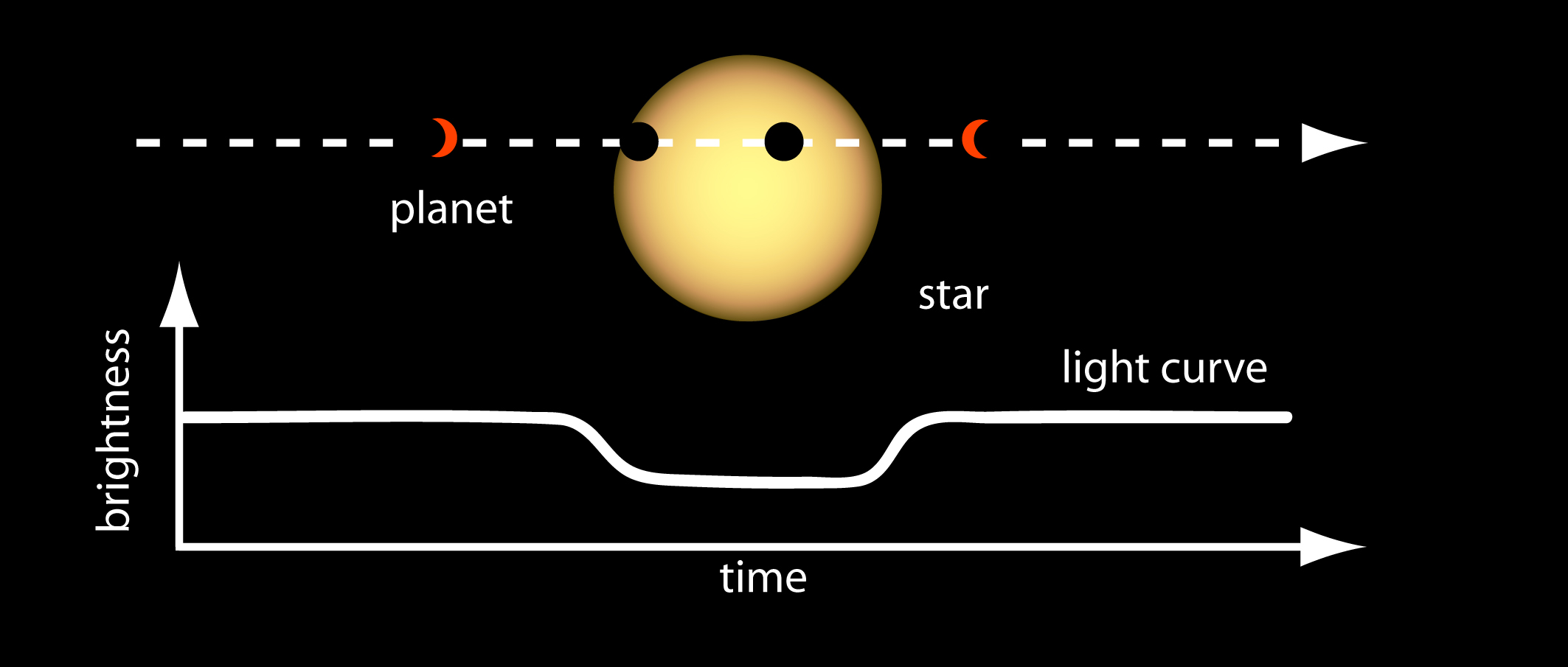 Unfortunately, Mercury is tiny and the transit won't be visible to the naked eye, but for those that don't have a solar telescope or glasses, NASA will have several live-streaming options. There's one below, and I'll add more as specific URL's are posted.
Coca-Cola Science Center in Atlanta stream: https://www.ccssc.org/webcast.html
NASA Live Stream: https://www.nasa.gov/multimedia/nasatv/index.html
NASA Eclipse Stream: https://www.nasa.gov/topics/solarsystem/features/eclipse/index.html
In addition, I'll have my solar filtered telescope out and I'll be live-tweeting the event to Now Habersham's Twitter Account as well as posting to Now Habersham's Facebook Account. So.. be sure to give us a like and a follow to get regular updates and photos of the transit, as well as interesting science tidbits throughout the event.
For those with their own solar viewing hardware, the transit will begin at 7:12AM, and last all the way until 2:42PM.
*Images in this post courtesy of NASA.